What Is the Tigershark MultiAir Engine?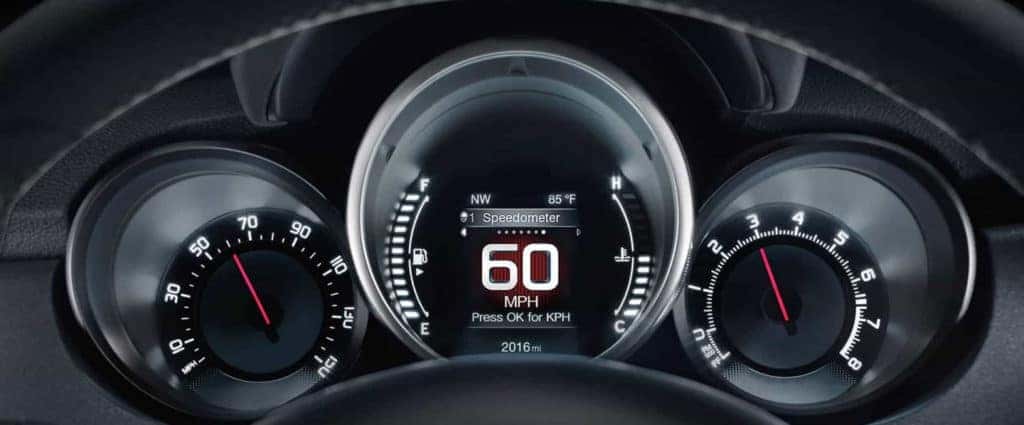 The Tigershark engine is exclusive to the FIAT Chrysler brand. It first arrived in the 2013 model year, and now Seattle drivers can enjoy the Tigershark Multiair Engine on the FIAT 500X. Learn more about this engine here at FIAT of Tacoma.
2.4L Tigershark Engine Specs
The 2.4L Tigershark engine – found on the 2018 FIAT 500X – delivers 180 hp and 176 lb-ft of torque. This 4-cyl engine gets the job done – whether you're driving to the Tacoma Dome, or simply driving to Olympia. With advanced combustion control, high efficiency, and reduced exhaust emissions, the 2.4L Tigershark Engine on the 2018 FIAT 500X makes this SUV the most powerful one in the FIAT lineup.
FIAT 500X Performance Specs
Two features – other than the massive Tigershark Engine, of course – stand out when it comes to the FIAT 500X's performance capabilities. First, an available intelligent AWD system ensures maximum traction on the occasionally wet surfaces of Lakewood streets. In addition, the intelligent AWD system can aid aggressive, dynamic driving. Second, 500X also offers a Dynamic Selector Traction Control System that includes three driving modes: Sport, Auto, and Traction+ mode.
The performance specs on the FIAT 500X are just one reason why the FIAT 500X stacks up favorably against the Volkswagen Beetle and the Subaru Impreza Sport, and further contradistinguish the FIAT 500X from the well-regarded FIAT 500L.
Explore the 2.4L Tigershark Engine in Tacoma, WA
Ready to explore legendary FIAT performance? Simply explore our new inventory of FIAT 500X vehicles, and test drive your favorite. Contact us to set up a test drive around Seattle, or to explore your leasing or financing options generally.
Latest News from FIAT of Tacoma
Since FIAT models are sporty and rooted in Italian performance heritage, we're often asked: "are all FIAT cars stick shift?" FIAT vehicles have a long history as European cars made by innovative minds, so you may be wondering, do FIAT cars have automatic transmission options? Are all European cars manual? While FIAT has developed a reputation for…

In the new 2020 FIAT® 500X, you can go where you want with all you need throughout Tacoma or well beyond it. This compact and capable crossover has an adventurous spirit paired with ample space for gear and advanced tech for a more connected ride than ever before. Learn more about the impressive FIAT®…

Why choose genuine parts over the many options on the generic parts marketplace? They may cost more, but FIAT 500X Mopar genuine replacement parts are made to FIAT factory specifications. That means they're guaranteed to fit perfectly, and will be covered under warranties. Read on for an overview of FIAT 500X interior accessories, exterior body…