A Quick Look at the History of FIAT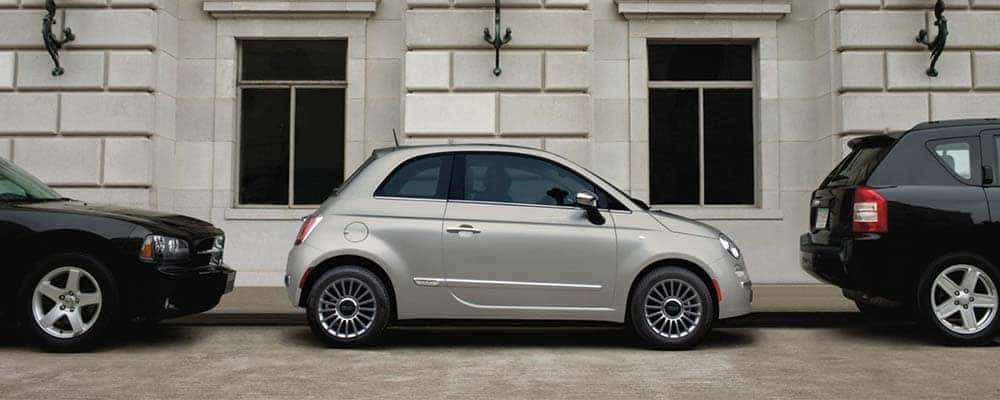 FIAT history starts way back in 1899, and FIAT's been making history ever since. Now famous for modern city cars and superminis, the FIAT brand started at the turn of the century when the company was founded as Fabbrica Italiana Automobil Torino – F.I.A.T. At the time, FIAT produced just 24 cars per year. So, what's happened since then?
How Legendary FIAT Reliability Came About
By 1904, Fabbrica Italiana Automobil Torino was rolling out 135 vehicles annually. In 1906, they changed the name to the now familiar FIAT, and they went on to make numerous hit models towards the end of 1920, including the impressively economical 514. Forced to stop producing civilian vehicles during the war, FIAT returned in a blaze of glory. They introduced Italy's first jet, Italy's first diesel powered passenger car, and iconic models like the 500 and 600. The Fiats you'll see down I-5 all have their roots in this impressive and storied past.
If you'd like to experience the cutting-edge of FIAT performance for yourself, all it takes is a trip to FIAT of Tacoma. Contact us today to arrange a test drive, or to learn more about us.
More from FIAT of Tacoma
Since FIAT models are sporty and rooted in Italian performance heritage, we're often asked: "are all FIAT cars stick shift?" FIAT vehicles have a long history as European cars made by innovative minds, so you may be wondering, do FIAT cars have automatic transmission options? Are all European cars manual? While FIAT has developed a reputation for…

In the new 2020 FIAT® 500X, you can go where you want with all you need throughout Tacoma or well beyond it. This compact and capable crossover has an adventurous spirit paired with ample space for gear and advanced tech for a more connected ride than ever before. Learn more about the impressive FIAT®…

Why choose genuine parts over the many options on the generic parts marketplace? They may cost more, but FIAT 500X Mopar genuine replacement parts are made to FIAT factory specifications. That means they're guaranteed to fit perfectly, and will be covered under warranties. Read on for an overview of FIAT 500X interior accessories, exterior body…