How to Calculate Your Car Payment Online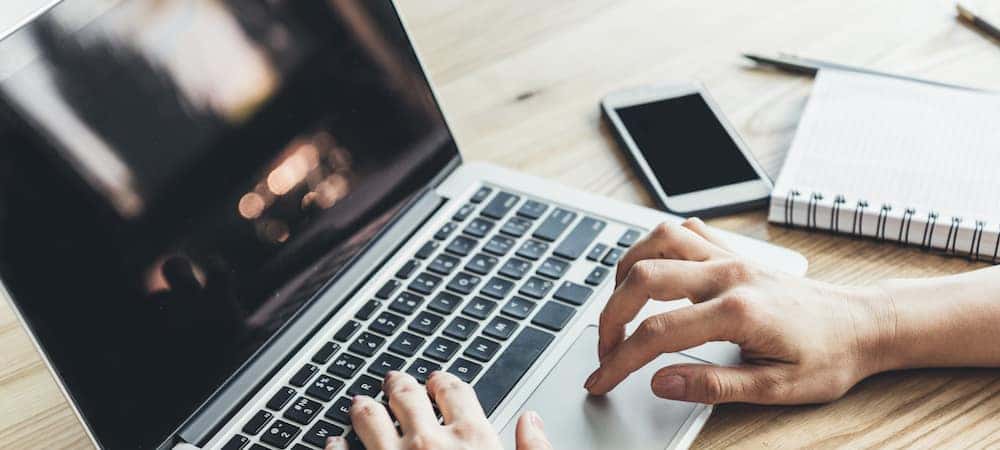 Buying a new or used car is a significant investment, so it pays to consider your budget before you hit Tacoma dealerships to shop. You'll need to consider your down payment or trade-in amount, insurance, the cost of maintenance and, of course, your monthly payment. Wondering how to calculate your car payment online? Use our payment calculator! Because the calculator is customizable, you can see how making small changes could impact what you owe every month. When you're ready to buy, you'll have the confidence of knowing just what to expect when you schedule your test drive near Seattle!
Using the Car Payment Calculator
Using the payment calculator is an easy way to see how much car you can afford without obligation. All you need to do is fill in a few blanks:
Choose the car you want to take home and enter the purchase price.
Estimate your annual interest rate based on your FICO score.
Choose a loan term.
Enter a down payment, trade-in value, or both.
Calculate your payments.
Not happy with the results? That's fine. Adjust any of the figures you've entered until you get a number that fits your budget. It's that simple. You can even apply for financing from the comfort of your home or office and be pre-approved for the credit you need before you step foot on the lot. Once you have a number you can live with, contact FIAT of Tacoma to speak with an associate and schedule a test drive near Olympia of the trim of your choice.
Let FIAT of Tacoma Simplify Your Car Shopping Experience!
If you have further questions about how to calculate monthly car payments online, give us a call or stop by and speak to an expert. We'll be happy to help you find the answers you need to get a better Lakewood daily drive you can afford.
Related Posts from FIAT of Tacoma
Since FIAT models are sporty and rooted in Italian performance heritage, we're often asked: "are all FIAT cars stick shift?" FIAT vehicles have a long history as European cars made by innovative minds, so you may be wondering, do FIAT cars have automatic transmission options? Are all European cars manual? While FIAT has developed a reputation for…

In the new 2020 FIAT® 500X, you can go where you want with all you need throughout Tacoma or well beyond it. This compact and capable crossover has an adventurous spirit paired with ample space for gear and advanced tech for a more connected ride than ever before. Learn more about the impressive FIAT®…

Why choose genuine parts over the many options on the generic parts marketplace? They may cost more, but FIAT 500X Mopar genuine replacement parts are made to FIAT factory specifications. That means they're guaranteed to fit perfectly, and will be covered under warranties. Read on for an overview of FIAT 500X interior accessories, exterior body…