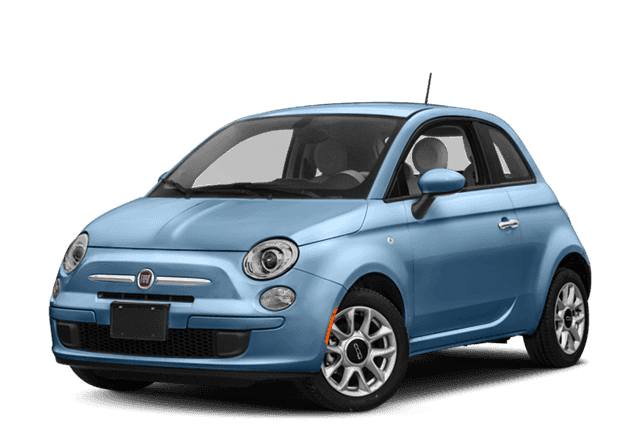 2017 FIAT 500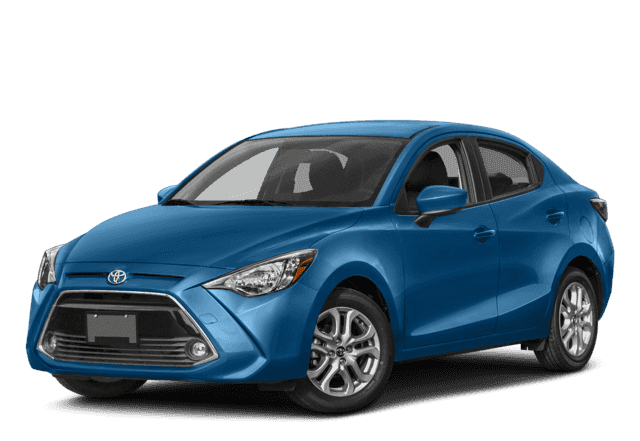 2018 Toyota Yaris
2017 FIAT 500 vs. 2018 Toyota Yaris
If you're looking for an affordable hatchback in the Olympia area, the 2017 FIAT 500 and 2018 Toyota Yaris probably made your list. Both of these models have a versatile hatchback design and reasonable starting price. Research which one suits your needs at FIAT of Tacoma.
Standard Interior Features
Both of these small hatchbacks come standard with split folding rear seats, Bluetooth® connectivity, a touchscreen interface, and split-folding rear seats – all of which will prove handy for a weekend trip to the Space Needle. However, the interior of the 2017 FIAT 500 outclasses the interior of the 2018 Toyota Yaris in some crucial standard features:
Leather-wrapped steering wheel
Engine Specs
The 2017 Fiat 500 is offered with more engine options and better available performance specs than the 2018 Toyota Yaris:
2 (1.4L 4-cylinder, turbo 1.4L 4-cylinder)
160 hp (turbo 1.4L 4-cylinder with 5-speed manual transmission)
183 lb-ft (turbo 1.4L 4-cylinder with 6-speed automatic transmission)
103 lb-ft (1.5L 4-cylinder)
Price & Fuel Economy
The 2017 FIAT 500 is also clearly the better choice for drivers looking to stay on budget—beating out the Yaris when it comes to both starting price and fuel efficiency:
38 mpg highway, 31 mpg city
36 mpg highway, 30 mpg city
Step Into the Cabin of the Reliable New FIAT 500
The Toyota Yaris is a great choice for Kent drivers, no doubt; but the FIAT 500 outclasses it in crucial areas. The 2017 FIAT 500 is available now at FIAT of Tacoma. Compare the FIAT 500 further, and then contact our staff with questions about setting up a test drive.