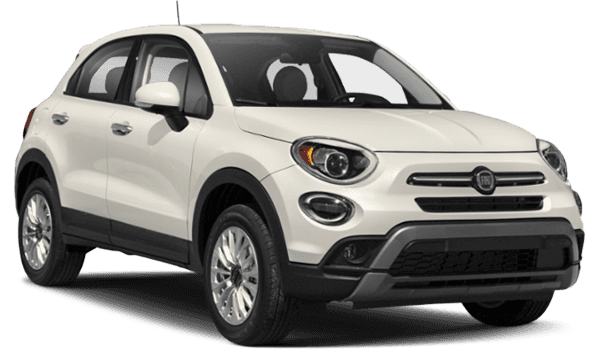 2019 FIAT 500x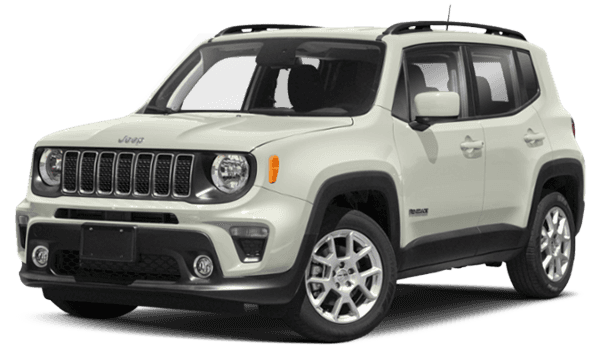 2019 Jeep Renegade
FIAT 500X vs. Jeep Renegade
Comparing the FIAT 500X vs. Jeep Renegade pits two of the industry's most celebrated compact SUVs head-to-head. To help you decide on the right model, we've crunched the numbers and compared features to see how they match up on:
Performance and MPG
Standard Features
Warranty Coverage
Read on to discover which model comes out ahead.
500X vs. Renegade: Performance and MPG
Whether you want capable cruising around Seattle, all-weather peace of mind throughout Olympia, or outstanding fuel economy, the FIAT 500X matches or outperforms the Jeep Renegade on all counts:
Standard Drivetrain: You'll get all-wheel drive with the FIAT vs. front-wheel drive with the Jeep.
Torque: At the base level, the FIAT 500X produces up to 210 lb-ft vs. 175 lb-ft with the Jeep Renegade.
City MPG: The FIAT 500X earns up to an EPA-estimated 24 mpg city — and so does the Jeep Renegade.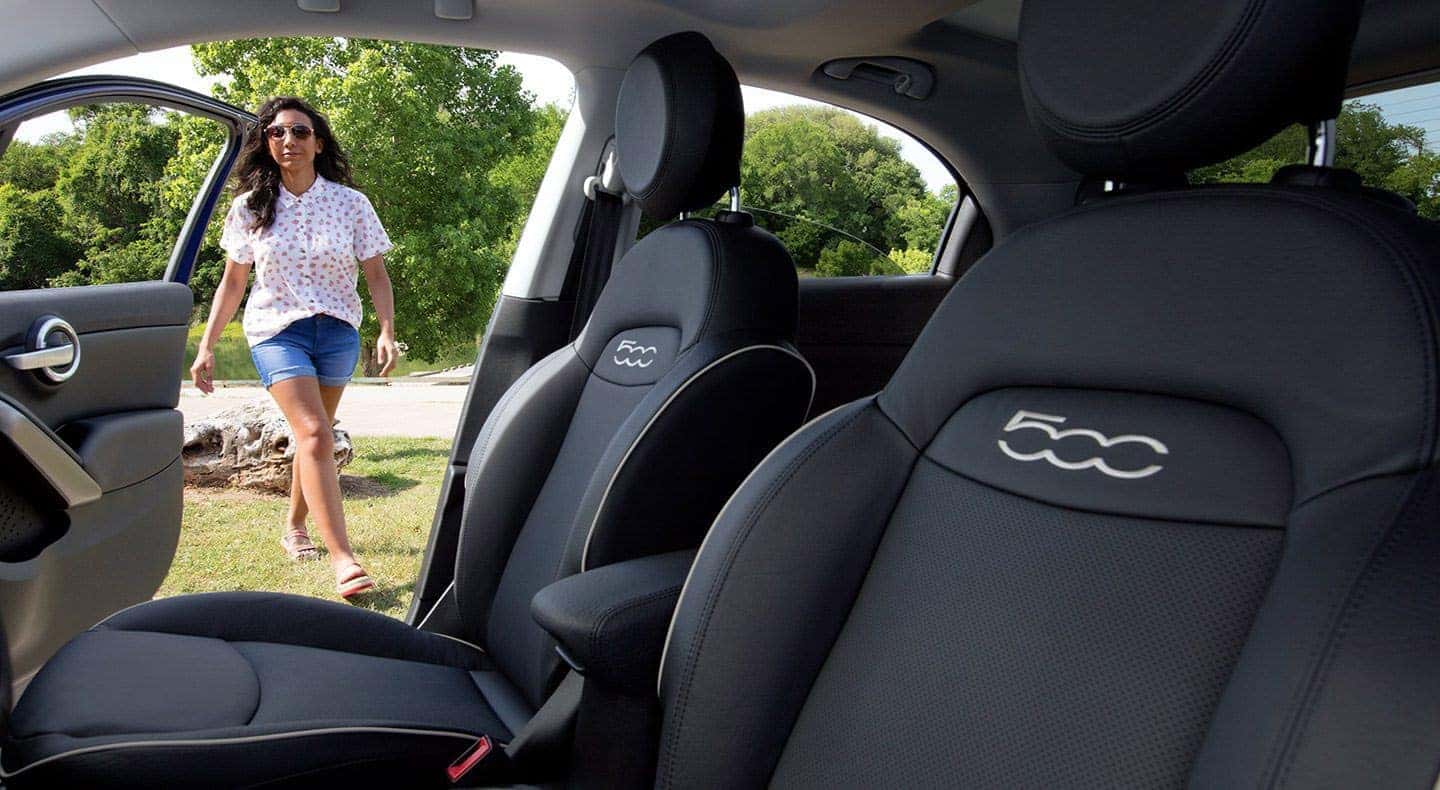 500X vs. Renegade: Standard Features
While both the FIAT 500X and Jeep Renegade offer a wide selection of top-tier technologies and indulgent creature comforts, you'll find the FIAT provides more as standard. Features included as standard with the FIAT 500X but not the Jeep Renegade include:
7-Inch Touchscreen: A larger screen provides easier control and viewing than the Jeep's 5-inch entry-level touchscreen.
Leather-Wrapped Steering Wheel: Leather accents provide an added touch of luxury to your morning commutes.
Apple CarPlay and Android Auto: Effortless smartphone integration brings your contacts, select apps, and music library to the FIAT's onboard infotainment system.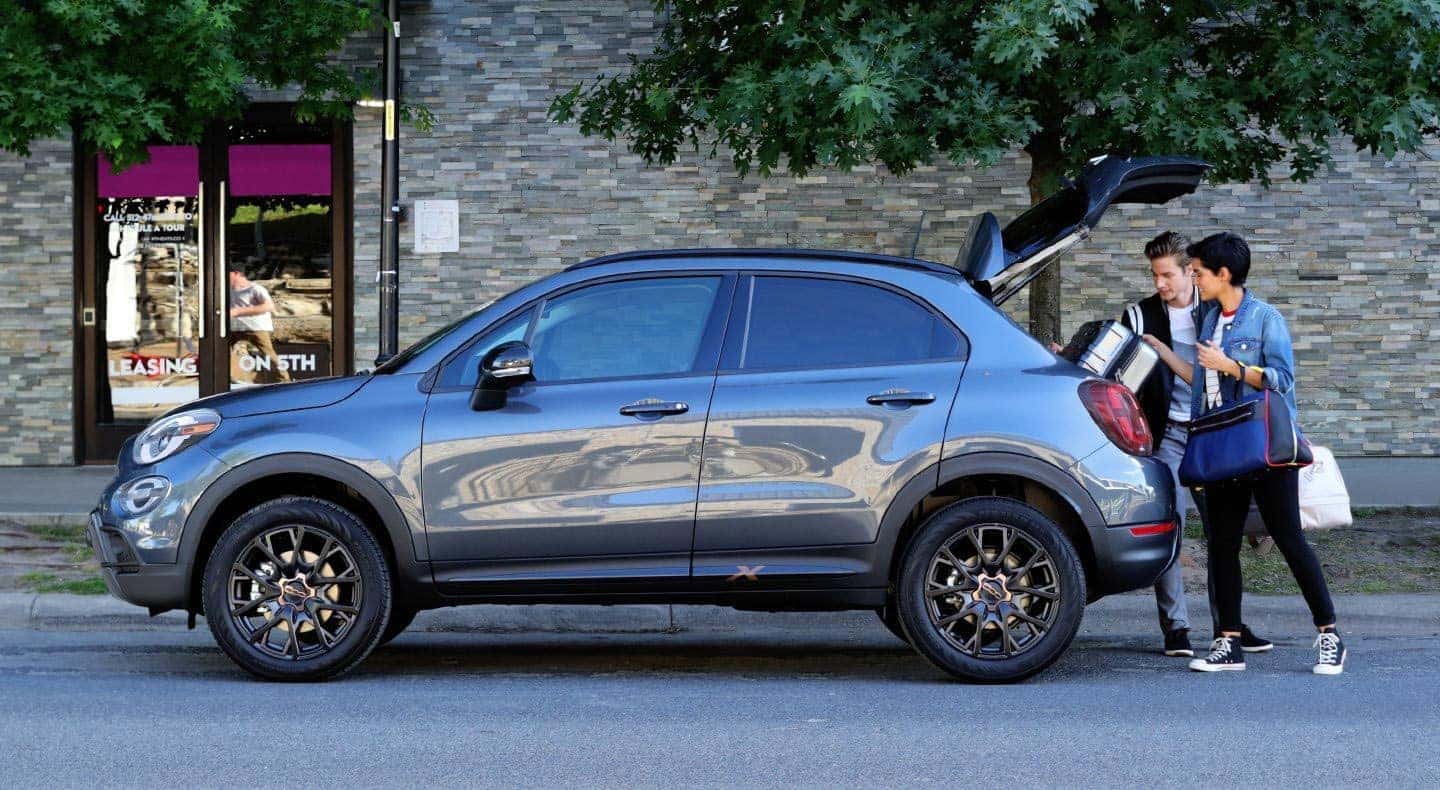 500X vs. Renegade: Warranty Coverage
You shouldn't experience problems with either the FIAT 500X or Jeep Renegade, but it's always reassuring to have a strong warranty at your back, and in that regard, the FIAT 500X is a little stronger than the Jeep:
FIAT 500X Warranty: 4-Year/50,000-Mile
Jeep Renegade Warranty: 3-Year/36,000-Mile
Test Drive the 2019 FIAT 500X at FIAT of Tacoma!
The team at our Tacoma showroom is always happy to help whether you want to find out where FIAT models are made or discover the best route from Tacoma to Seattle. Contact us today to find out more about the FIAT 500X vs. Jeep Renegade, FIAT 500X prices, or feel free to apply for financing online.