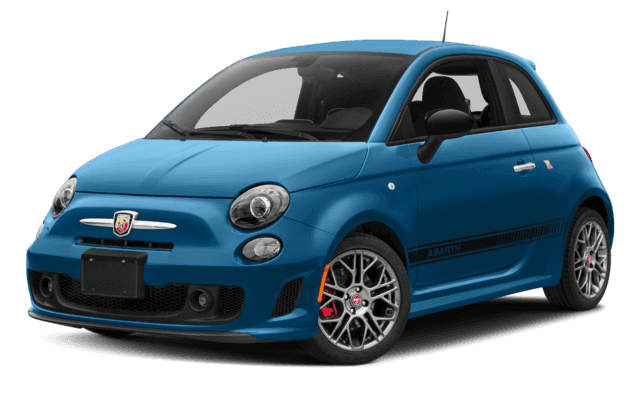 2018 FIAT 500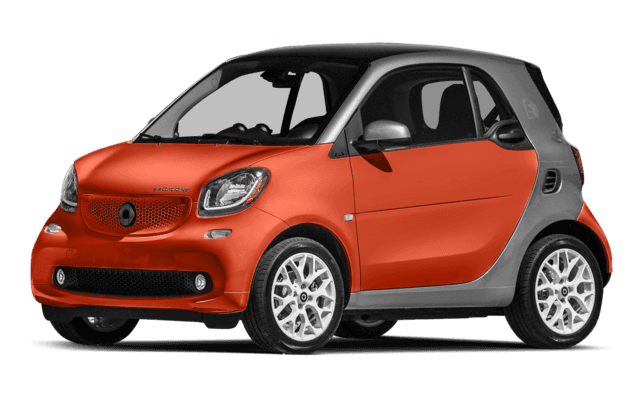 2018 Smart EQ ForTwo
2018 FIAT 500 vs. 2018 Smart EQ ForTwo
The 2018 FIAT 500 and 2018 Smart EQ ForTwo are both great options for city drivers, as they are smaller in size and great for maneuvering in and out of small spaces. Compare the 2018 FIAT 500 vs. Smart Car ForTwo below!
FIAT vs. Smart Car: Price
The FIAT 500 is has a lower starting price compared to the Smart EQ ForTwo.
2018 FIAT 500 – $16,245 starting MSRP
2018 Smart EQ ForTwo – $23,900 starting MSRP
FIAT vs. Smart Car: Safety
Both of these small city cars are offered with a variety of safety features that will give Seattle and Olympia drivers peace of mind, including a rearview camera display and electronic stability control.
FIAT vs. Smart Car: Features
Despite the lower price tag on the FIAT 500, both the FIAT 500 and Smart EQ ForTwo both offer similar features. Some of these features include Bluetooth® phone and audio connectivity and automatic climate/temperature control.
FIAT vs. Smart Car: Interior
Finally, the FIAT 500 gives more interior space for passengers and cargo. The 2018 FIAT 500 seats up to 4 passengers and has rear seating. The Smart EQ ForTwo seats two passengers and does not provide a back row. Additionally, the FIAT 500 offers 9.5 cubic feet of cargo space and up to 30.1 cubic feet of cargo space with the rear seats folded down. The Smart EQ ForTwo offers less cargo room, offering 8.7 cubic feet of space for belongings.
Lease the 2018 FIAT 500 Near Seattle!
Contact us to schedule a test drive with the 2018 FIAT 500. One of our team members can help you navigate our inventory of new FIAT 500 vehicles and can help walk you through the different FIAT 500 configurations.