Are All FIAT Cars Stick Shift?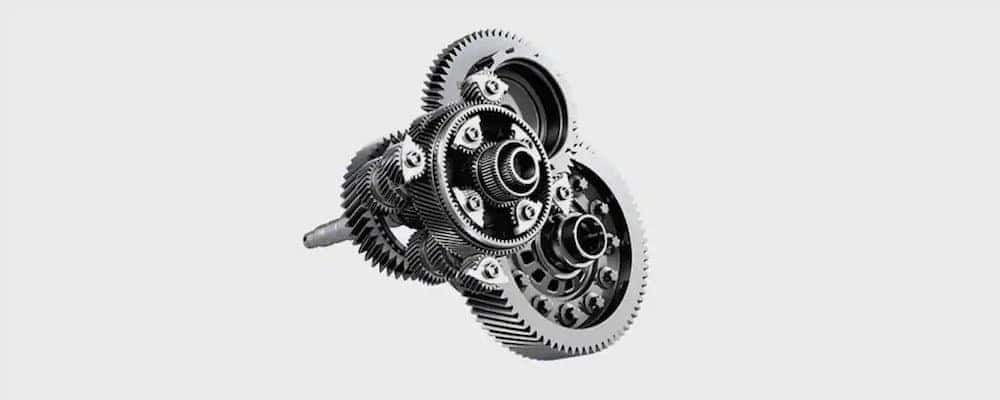 Since FIAT models are sporty and rooted in Italian performance heritage, we're often asked: "are all FIAT cars stick shift?" FIAT vehicles have a long history as European cars made by innovative minds, so you may be wondering, do FIAT cars have automatic transmission options? Are all European cars manual? While FIAT has developed a reputation for delivering efficient manual transmissions, as well as compact and powerful engines like the Tigershark®, the truth is, FIAT offers a wide range of transmissions — not just manual transmissions. So are all FIAT cars stick shift? Not, they are not all manual! Explore your transmission options for the new FIAT vehicles below, and find the answer to "are FIATs automatic or manual?"
What Are Your FIAT Transmission Options?
FIAT 500
Standard 5-speed manual
Optional heavy-duty 6-speed automatic
FIAT 500X
Standard 6-speed manual
Optional 9-speed automatic
FIAT 500L
FIAT 500e
FIAT 124 Spider
Standard 6-speed manual RWD
Optional 6-speed AISIN automatic RWD
Transmission Options for FIAT Abarth Models
The Fiat 500 Abarth and FIAT 124 Spider Abarth feature an available heavy-duty 6-speed automatic transmission and a standard 6-speed manual, respectively. Here's a quick look at what they can do:
Heavy-Duty 6-Speed Automatic: This transmission delivers higher torque capability than your run-of-the-mill 6-speed. It also includes Sport Mode to liven up your drives around Seattle.
6-Speed Manual: A short-throw shifter reduces the distance the gear lever has to travel between gears, resulting in better performance.
More on the Single-Speed Transmission
Standard on the FIAT 500e, the single-speed transmission is explicitly designed for this all-electric model. The output from the electric-drive motor is transferred to the wheels. Meanwhile, a reduction gear allows for lower electric motor input speeds, reduced battery use, and all-around more economical energy use without drastically impacting torque and acceleration. So are all European cars manual? Of course not!
Test Drive a New FIAT with Stick Shift or Automatic at FIAT of Tacoma!
To summarize: Are all FIAT cars stick shift? No — in fact, FIAT automatic transmissions are just as innovative as the FIAT manual transmissions. All FIAT cars are compact and easy to parallel park, however. Contact us at FIAT of Tacoma near Olympia and Lakewood to learn more about FIAT models, such as the FIAT 500 colors and mpg ratings. Don't forget to browse our new vehicle specials for savings opportunities, and compare the FIAT 124 Spider vs. Mazda Miata to check out the competition.