2020 FIAT 500X Accessories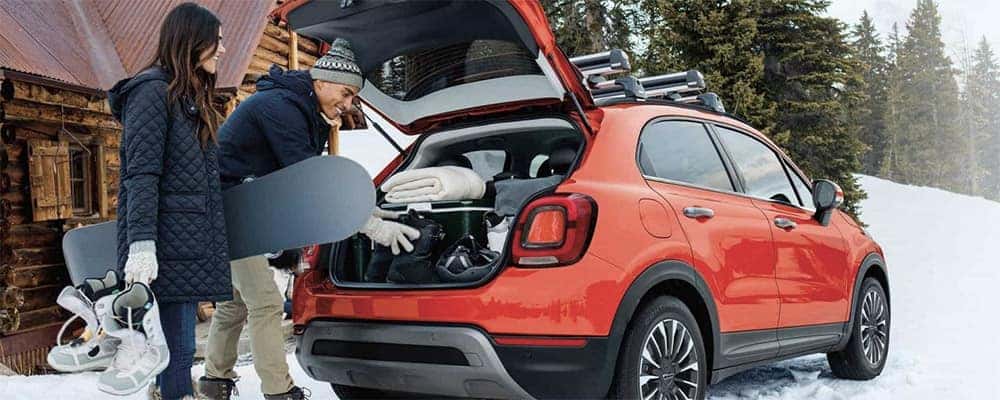 Why choose genuine parts over the many options on the generic parts marketplace? They may cost more, but FIAT 500X Mopar genuine replacement parts are made to FIAT factory specifications. That means they're guaranteed to fit perfectly, and will be covered under warranties.
Read on for an overview of FIAT 500X interior accessories, exterior body styling add-ons, and other FIAT 500X accessories. When you've found just what you need to personalize your 500X, you can browse and order parts from home with FIAT of Tacoma!
FIAT 500X Exterior Accessories
FIAT 500X Mopar exterior body decals and body accessories are designed by FIAT to complement your 500X. Flash a little chrome in Olympia or pierce the gloom in Lakewood with marigold-yellow mirror caps — it's up to you! Need help installing your new FIAT 500X extras? Contact our parts center for parts installation tips from our expert technicians.
Side Mirror Covers and Side Mouldings
Yellow, White, Black, or Red Mirror Covers
Beige, White, or Red White Sticker Stripes for Roof and Bonnet
Bright Chrome Fog Light Frame
18″ Granulate Finished Alloy Wheels
Chrome Tire Valve Caps with FIAT Logo
FIAT Locking Wheel Bolts
FIAT 500X Interior Accessories
These FIAT 500 extras are designed to optimize your vehicle's interior for transport and comfort. Transport gear without damaging your FIAT seat upholstery, or organize your trunk so groceries and other items stay upright as you drive. Available FIAT 500X interior accessories include:
FIAT Foldable Rear Seat Anti-Scratch Cover
FIAT Black or Red Foldable Trunk Organizer
FIAT Black or Red Luggage Compartment Storage Box
FIAT Trunk Organizer with Telescopic Bar
FIAT Trunk Cargo Net
Velour Carpet Mats with FIAT Logo
FIAT 500 Extras: Home Car Care
Specially formulated for your vehicle, these FIAT 500X accessories will keep your 500X shining like new until your next scheduled service:
Genuine Fiat Doblo Car Care Kit — Everything you need for a complete car wash at home is here: sponge, synthetic cleaning towels, wheel and wheel well cleaner, concentrated car cleaning solution, and polish.
Official FIAT Touch Up Paint Pens — Scratches can cause rust formation and devalue your FIAT vehicle. These easy-to-use, genuine FIAT paint pens are code-matched to FIAT paint colors. Use them to fix up small chips and minor scratches in seconds!
Meguiars New Car Kit — Keep your FIAT showroom sharp between scheduled detailing services with this complete at-home kit to wash, wax, and polish to perfection. It includes Meguiars Ultimate Wash & Wax, Meguiars Ultimate synthetic hydrophobic wax, microfibre wash mitt, and extra-large Water Magnet drying towel.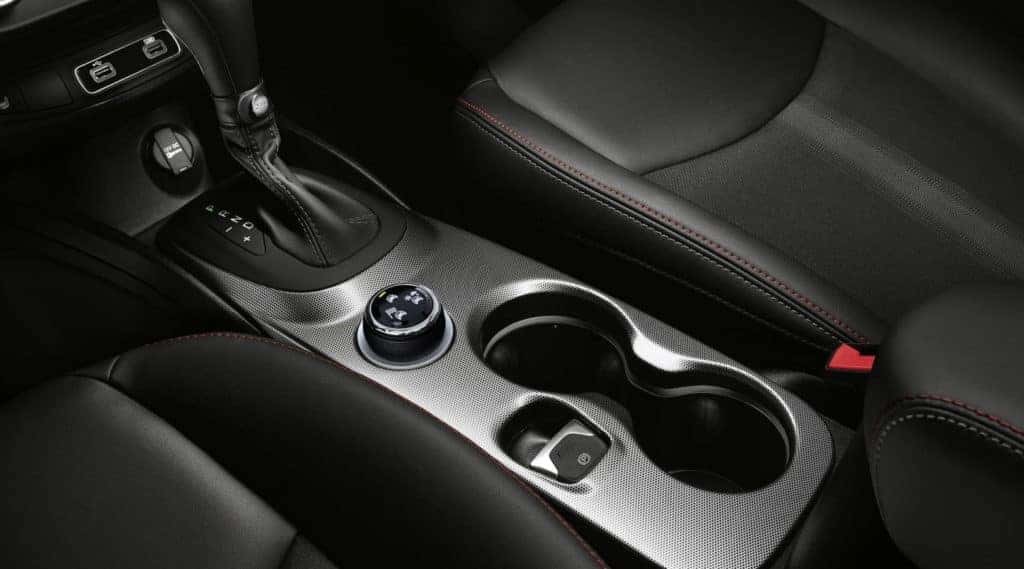 Customize with Genuine FIAT 500 Extras
Contact our team to learn more about FIAT 500X interior features and exterior design details. If you're ready to upgrade, be sure to check out FIAT 500X Mopar coupons from FIAT of Tacoma, and then contact us to get started!