FIAT 124 Reviews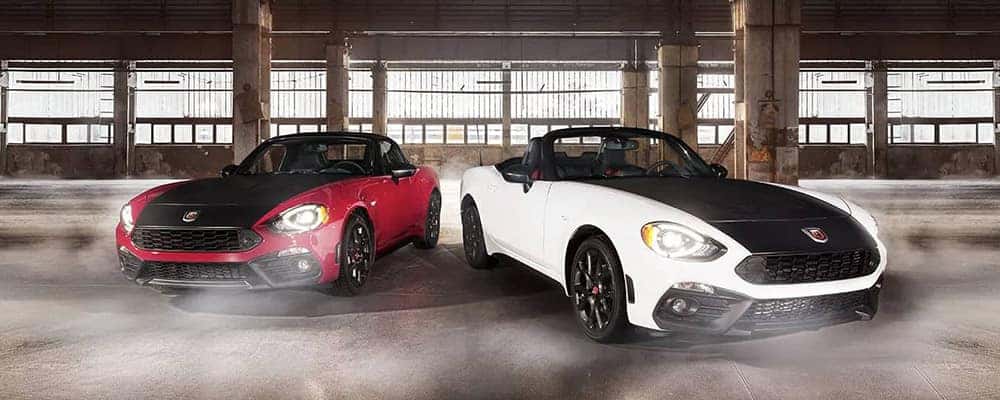 The 2019 FIAT 124 Spider has been earning rave reviews for its classic Italian styling and its bold performance, and at FIAT of Tacoma, we're proud to carry this sleek roadster in the Tacoma area. If you've been itching to get behind the wheel of the latest model, take a look at the latest reviews to see what you can expect during your test drive!
Expert Quotes
Sometimes the best way to get a sense of the glowing praise behind the FIAT 124 reviews is to see the words directly from the experts themselves!
Kelley Blue Book: "If you're looking for a fun, affordable small convertible with styling and attitude that far exceed its humble price, the 2019 Fiat 124 Spider tops a very short list.
Cars.com: "Though the 124 Spider is similar to the Mazda MX-5 Miata, its engine produces greater torque (184 pounds-feet versus the 2019 Miata's 151 pounds-feet), making it easier to drive in low-speed, stop-and-go city conditions."
Car and Driver: "Enthusiasts such as us will prefer the rowdier Abarth version with its more aggressive suspension and raspier exhaust note, but no matter which model you choose, the 124 Spider is no grocery getter, so plan accordingly."
Model Highlights
No matter which publication you peruse, you're bound to run into talk of the Abarth trim within the FIAT 124 reviews. Motor Trend noted the impressive performance specs of the Spider Abarth, with its athletic Sport mode and howling optional Record Monza exhaust. While the FIAT 124 Spider excels in any form, the Abarth is the perfect choice for those who want to experience the exhilaration that only a sports car can bring to the open roads of Seattle and Olympia. Kelley Blue Book also cited the handsome Italian styling of the latest model, an artistic homage to where FIAT is made.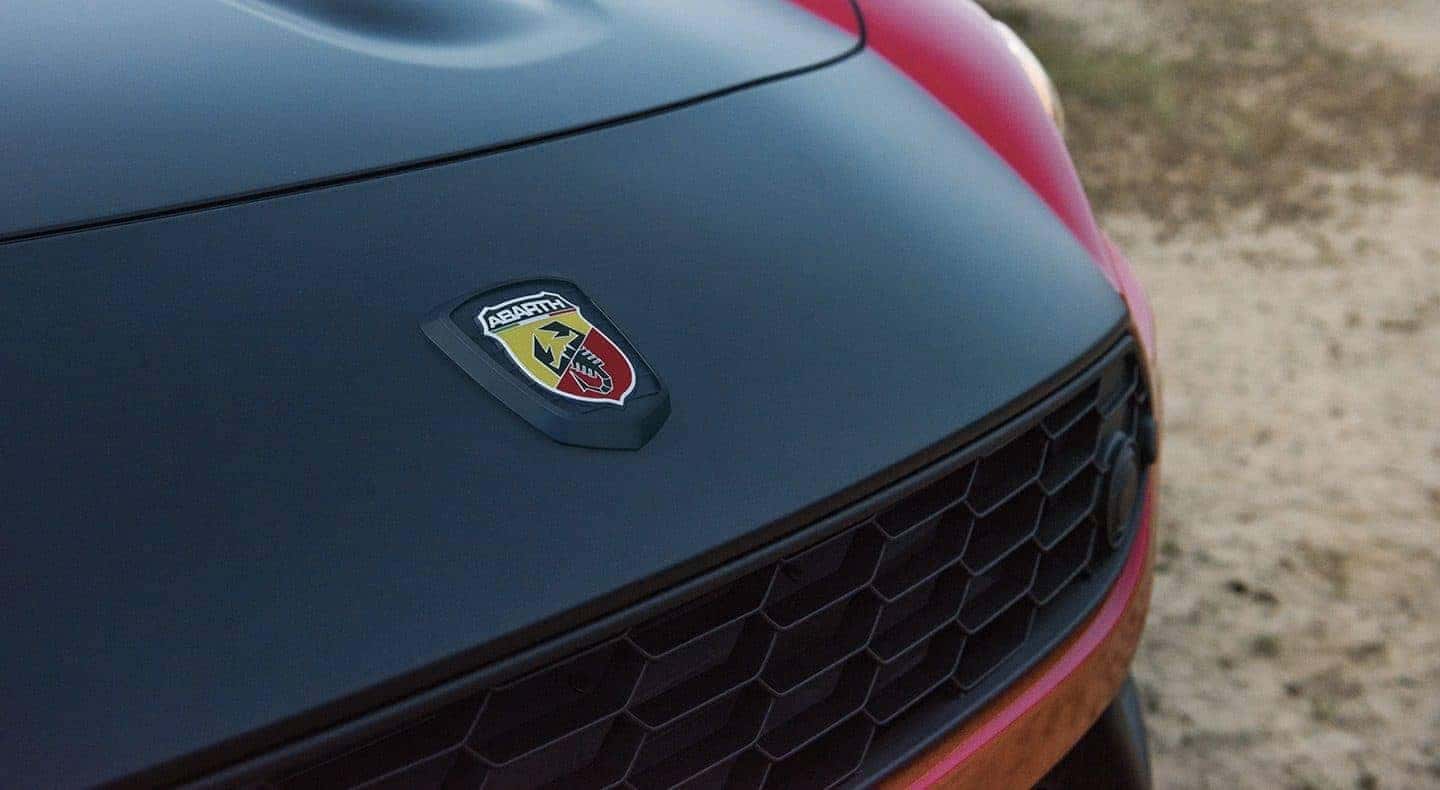 Find Out More!
You've read the FIAT 124 reviews, now experience this European class in person at FIAT of Tacoma! Our dealership is located in the Tacoma and Olympia area, so don't hesitate to contact us for more information. You can even preview our FIAT 124 Spider inventory online or see how it compares to the Mazda Miata!